Why co-working spaces are good for the company?
Hong Kong is among the few cities in Asia that attracts many business travelers. Thanks to its strategic location, stable political and economic atmosphere, competent workforce, effective legal system, high-end, and business-friendly tax regime makes it pro-business destination. It is therefore easy to establish any business. It takes barely two weeks to start any new company in Hong Kong.
People from different foreign locations are lured with these factors to set up a business and relocate getting quick work visas. Whether you are a citizen or migrant in Hong Kong, you would always need an office space to set up your business.
As your business tends to grow, you need a bigger space to work. You may want a place bigger than your home office at this point in time, a shared office turns out to be the most viable choice for your scaling team. A co-working or shared space can offer you a wide range of benefits of having a centrally located business at a fairly affordable cost when compared to getting traditional commercial offices. If you require a commercial space or office but do not have enough money to invest in it then you should try the idea of co-working spaces. Let's check why these spaces are good for your business as under: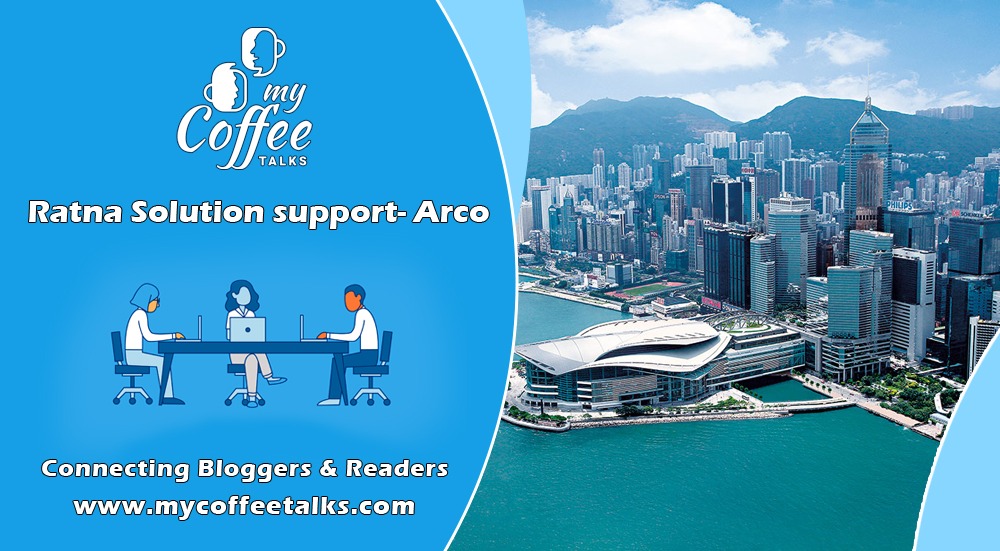 Low start-up cost
With the Best co-working spaces in Hong Kong, the individual businessmen and freelancers get the opportunity to work in a fully equipped office without getting involved in putting huge costs of establishing a new office set up. The shared space can offer you the required resources like an office PC, printer, office equipment, office rent, insurance for fire and other expenses, which are required when you start a new business. Allocating these office resources would require both time and money; however, you can easily find these things with shared working spaces. In this way, you end up getting a focused work on your core business activities for your business expansion.
Read Also: Why to start your Startup in Hong Kong?
Enjoy good amount of Flexibility
It is often simple to expand your shared office space as you grow your team. You can custom your contract to make suitable for your single-person business, a two to five people group. You can get the space as per your requirement, which includes a conference room for business meetings and events. Besides, you can find other services like mailbox services, phone booths and stand up desks to name a few. In other words, you can enjoy a good amount of flexibility.
Get an office in the heart of the market
If you are working from home or any remote area, it would be difficult for your clients to find you out. However, with Best co-working spaces in Hong Kong, you end up getting centrally located offices in your city. Even if you think of getting an office on rent at the heart of the city, it can be a difficult task to find space and secondly the cost would be too high for anyone to afford with an individual businessman. However, with co-working spaces, you get any place you want that can remain accessible to your clients. You can find spaces that remain connected to parts of the city.
Enjoy networking opportunities
Getting a co-working space can keep you surrounded by people of your niche area including the high-achieving business people and entrepreneurs. This offers you an opportunity to network with small and big business owners, professionals, experts, thinkers, freelancers, and other business people.
In other words, you will be surrounded by potential partners, mentors and clients giving you enough chance to outsource any work you want to specific talent or expertise while getting time-sensitive or specific projects.
Get an Ideal work-life balance
Even while you work in a fiercely competitive market, maintaining a proper work-life balance is often a daunting task. However, with Best co-working spaces in Hong Kong, you end up getting a good work-life balance. This comes by getting places to recharge and de-stress during, this means you have enough time to catch social activities, take care of your health with proper wellness programs like Yoga and meditation activities. In fact, some of the co-working spaces have dedicated prayer room and meditation spaces.
Avoid Loneliness
We often hear that the life of any business person is a lonely affair. Working alone can seclude you from social interaction and can have ill effect over your mental health. A good and healthy environment is only possible when you have people around to interact. Although you have your own entity while sharing the office space, but you would be surrounded by like-minded people whom you can interact as and when you need. This will keep you happy, socially active and energized.
Wrapping up
These are just a few benefits to reap with the co-working spaces. Finding the Best co-working spaces in Hong Kong can help you in many ways to grow your business and your personality as well. Remember, you are never alone while you share space for work or business; you get a lot many things that you being an individual or a team one and two would barely enjoy.  So, are you still short of reasons to secure the best co-working spaces in your city?